The coronavirus has dramatically changed 2020 for every retailer globally and a lot of people are feeling the pressure.
In order to support you, we have created a daily report on how retailers are responding to Coronavirus, so be sure to check this out for the latest industry news.
Additionally, we are covering this topic in greater depth in our Coronavirus specific reports, to give you insights into the strategies you can implement now. We've recently published the below reports:
All Genders:
Categories
Menswear
Womenswear
Kids
Teens
Social Media
Home & Beauty
Runway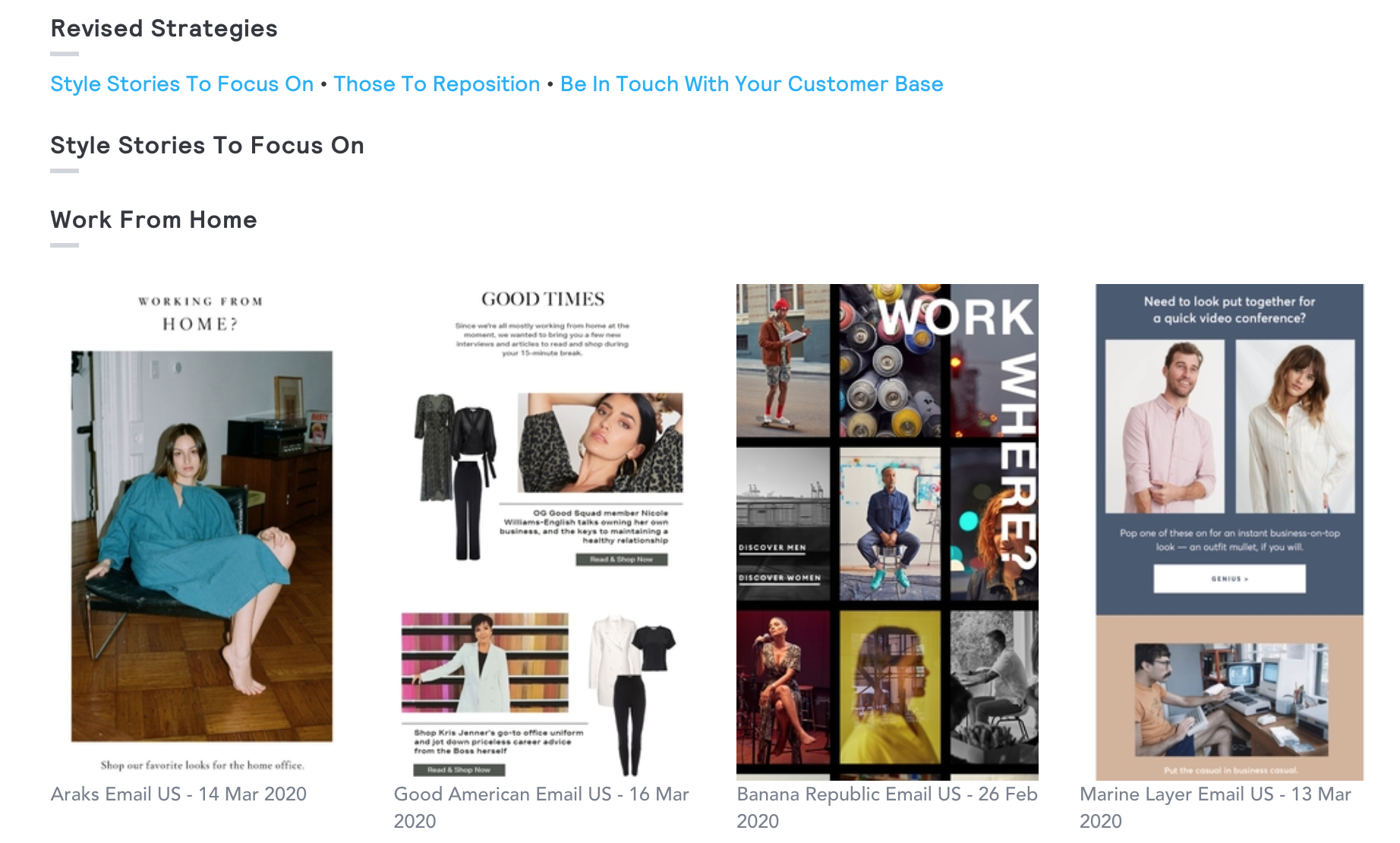 Whether you're looking at a pricing project, marketing campaign or any other change to your business, please reach out to us at any time via support@edited.com . We want to know how else we can help you in this area, so please don't hesitate to get in touch.
We're here to help!